DIAGNOSTIC TROUBLESHOOTING
Our specialisation, expertise and capabilities in diagnostic troubleshooting and repairs is probably second to none. Utilizing the latest OBD II as well as years of industry experience, you will receive only precise solutions to any car problems.
COMPUTERIZED WHEEL ALIGNMENT
The wheels of your vehicle can be said to be one of the most important, yet sometimes overlooked, aspect of your vehicle. Our latest in-house machine ensures that your wheels can function at it's optimum best.
maintainence & repairs
Depending on your driving style, certain parts can still be used even after the stated mileage. Our customized service system ensures that you get the maximum lifespan out of your parts.
spray painting & panel beating
The exterior condition of your car is something harder to ignore when it is not perfect. Our spray painting and bodywork department will ensure that your car looks its best.
hybrid vehicle maintanence
Hybrid vehicles comprises of high voltage components as well as hi-tech electronics which requires special tools and skill-sets to handle. We are qualified to service as well as repair these vehicles.
accident claims
During an unfortunate event of an accident, we are able to help you with the claims process as well as ensure that your vehicle is restored to its pre-accident condition.





COE RENEWAL & CAR REFURBISHING
Cars are built to last more than a decade. Reward your reliable ride with a new lease of life by extending your COE, and do your part to contribute to the environment. We offer comprehensive COE renewal plans as well as total car refurbishing packages which includes both the exterior and interior of your car. Our pre-renewal car inspection also allows for you to determine whether it makes sense to renew your COE. Click below to schedule and appointment with us. Prices vary according to your car make/model so contact us for a quote.
CONTACT US FOR MORE INFORMATION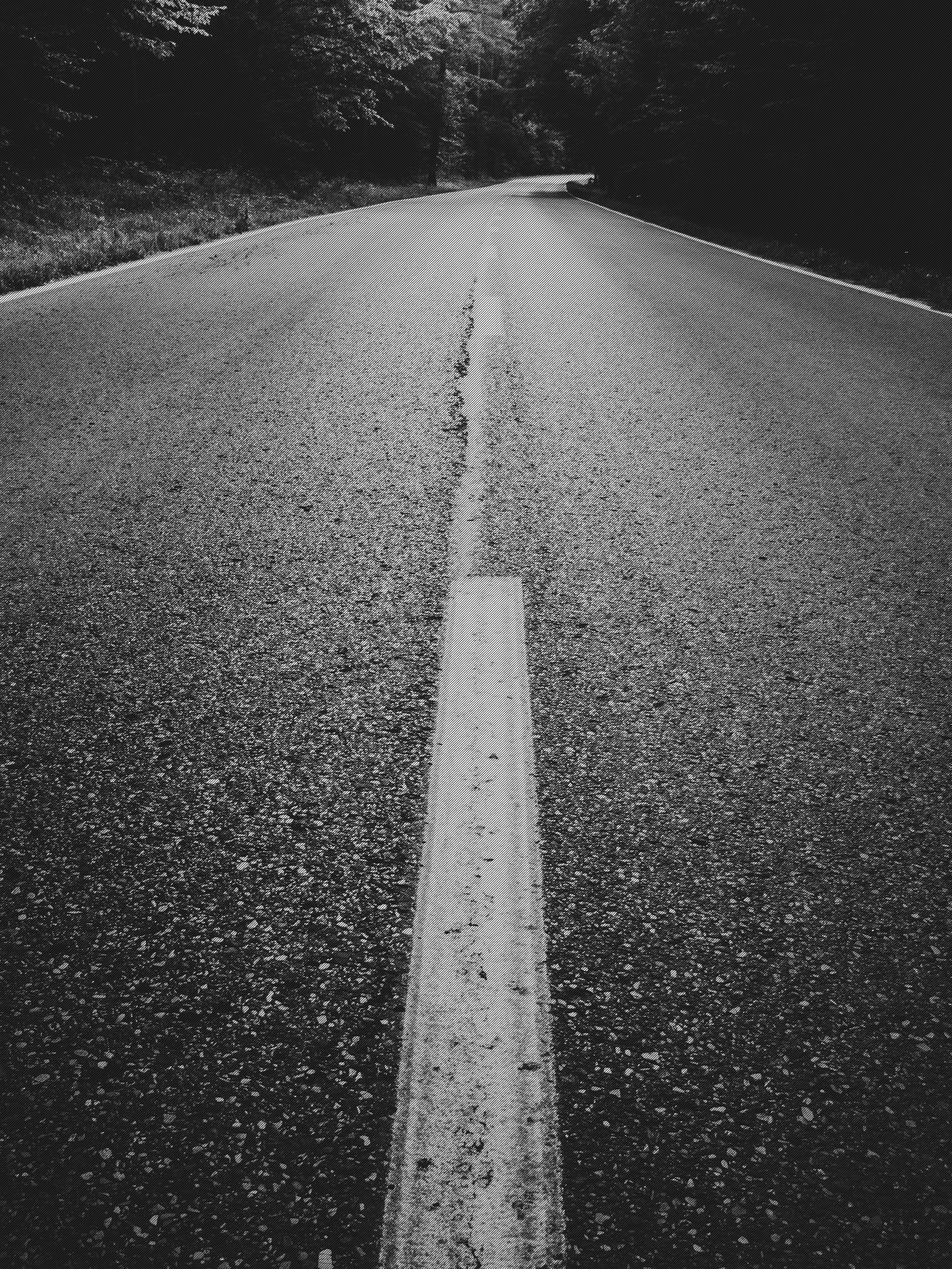 appreciate a smooth drive
Established for more than two decades, Hanip Automobiles is the premier workshop associated with quality, reliable and honest service. It is one of the very few workshops in Singapore which is owned and operated by a diagnostic specialist and master technician.

Our commitment to service excellence and quality standards has been the bedrock of our business since the day we started more than a decade ago. We have an ever-increasing customer base who has been with us for many many years. These regular clients know and appreciate the efforts we undertake to ensure that your car performs at its optimal best throughout its operational lifespan.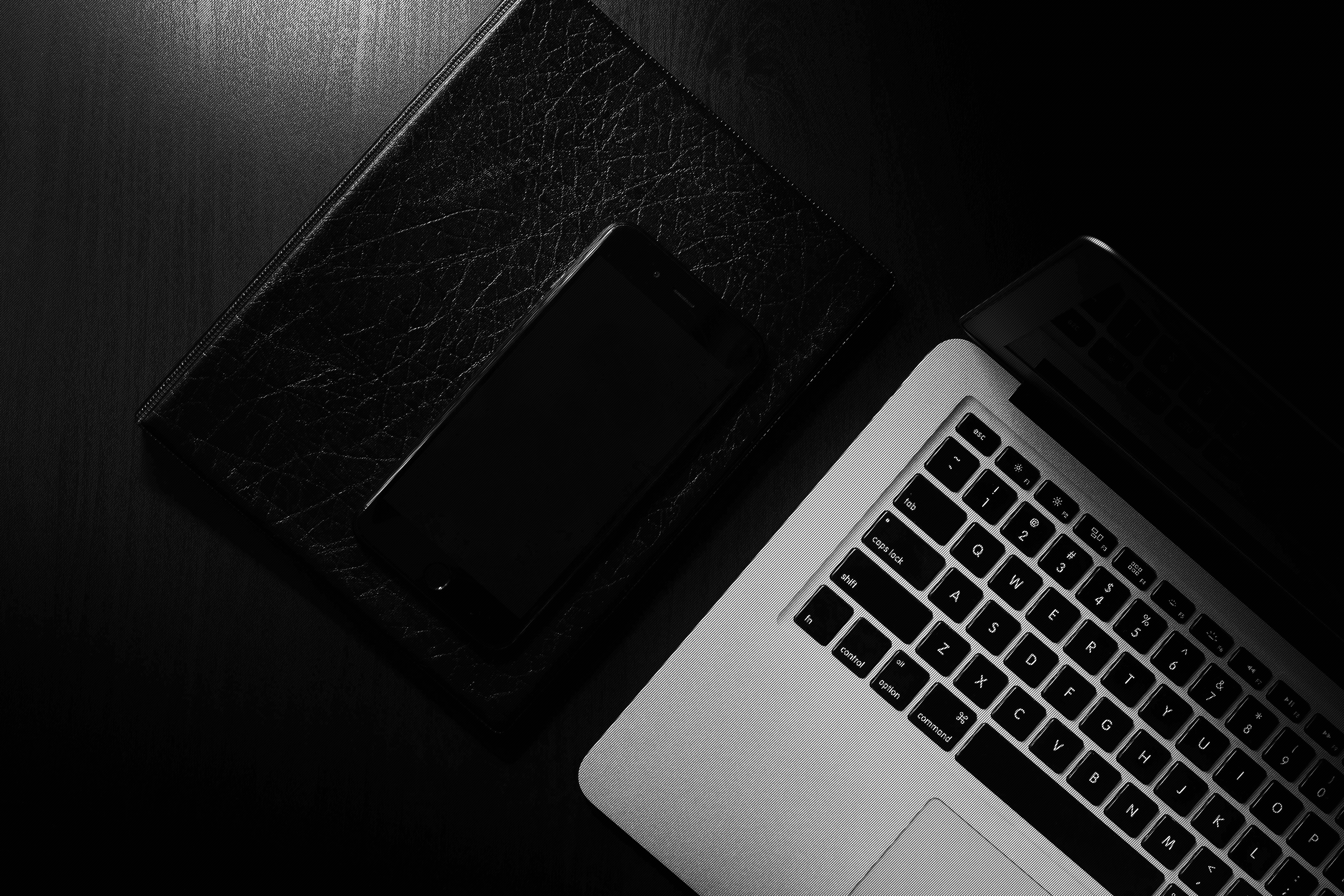 Subscribe to be first when we have promotions!
Don't worry, we hate spam too - that's why we only send out emails when we are having a promotion.