ABOUT HANIP AUTOMOBILES
Hanip Automobiles was founded in 1998 by Hj. Hanip Hj. Abdul. After close to two decades in the Toyota/Lexus dealership and rising up the ranks to be the Master Technician in charge of the pioneer batch of Lexus team in Singapore, Hanip felt that he was ready for a bigger challenge. With the blessings of his parents, Hanip ventured out and established Hanip Automobiles, with part of the capital funded by his late-father as well as his business philosophy of honesty and integrity. The workshop was first located at Eunos Industrial Area. It was then relocated to Autobay at Kaki Bukit where it currently operates.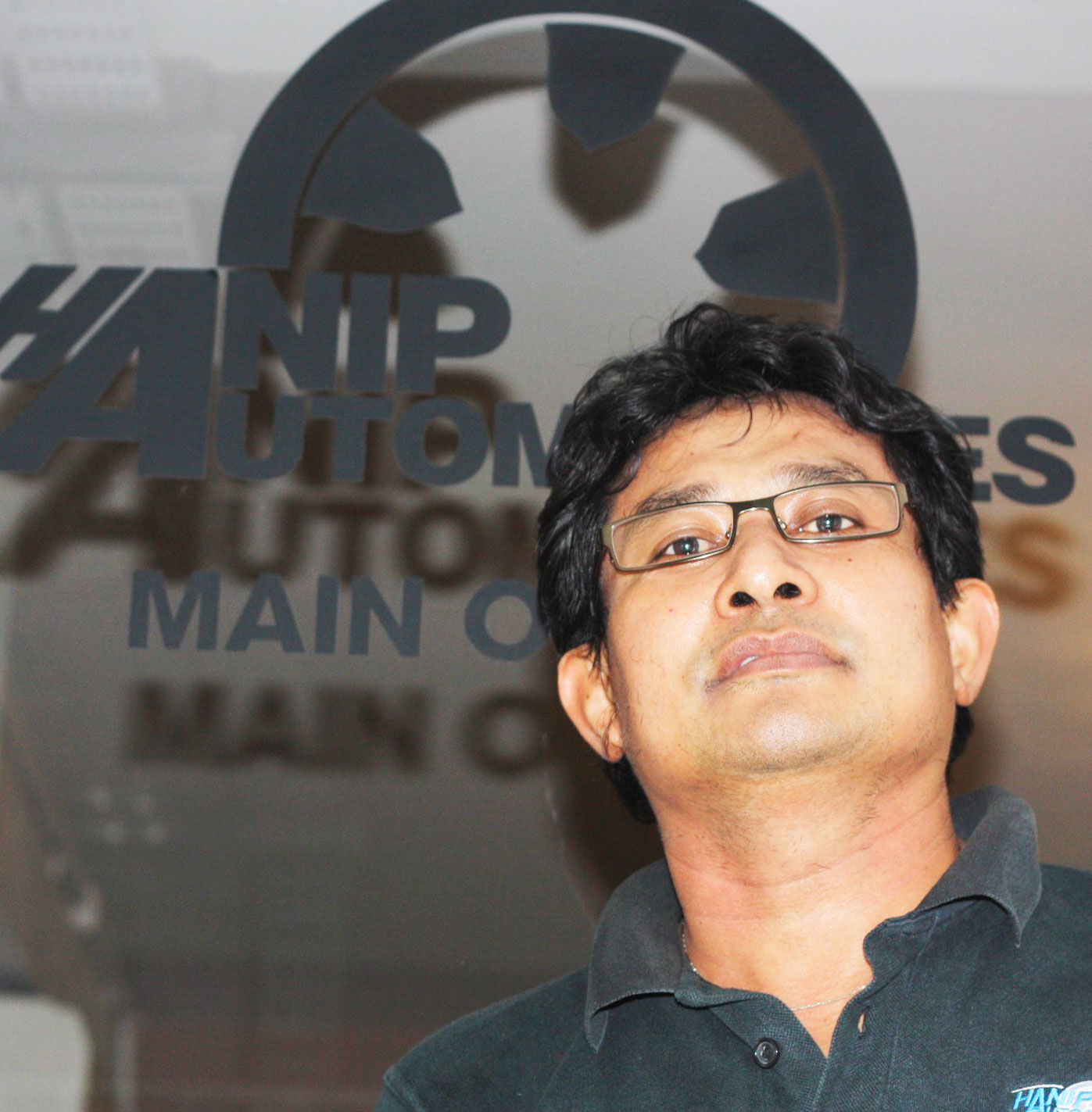 HJ HANIP HJ ABDUL
DIRECTOR
As a passionate and dedicated automotive enthusiast, Hanip is always updated on latest automotive technologies and trends. Hanip leads his select team of technicians at Hanip Automobiles Pte Ltd. To ensure that quality standards are always met, he personally test drives all the cars that is sent to the workshop.
HANEY HANIP
ADMIN EXECUTIVE
Previously from the retail industry, Haney joined Hanip Automobiles back when it was located in Eunos Industrial Park. With her keen sense of business acumen, she made major operational changes within the company such as adjusting the opening hours to better suit the customers as well as establishing a proper funds management. Her natural ability to connect and interact with people makes her the best person to talk to first when you're at our workshop. Just be nice and don't make her angry.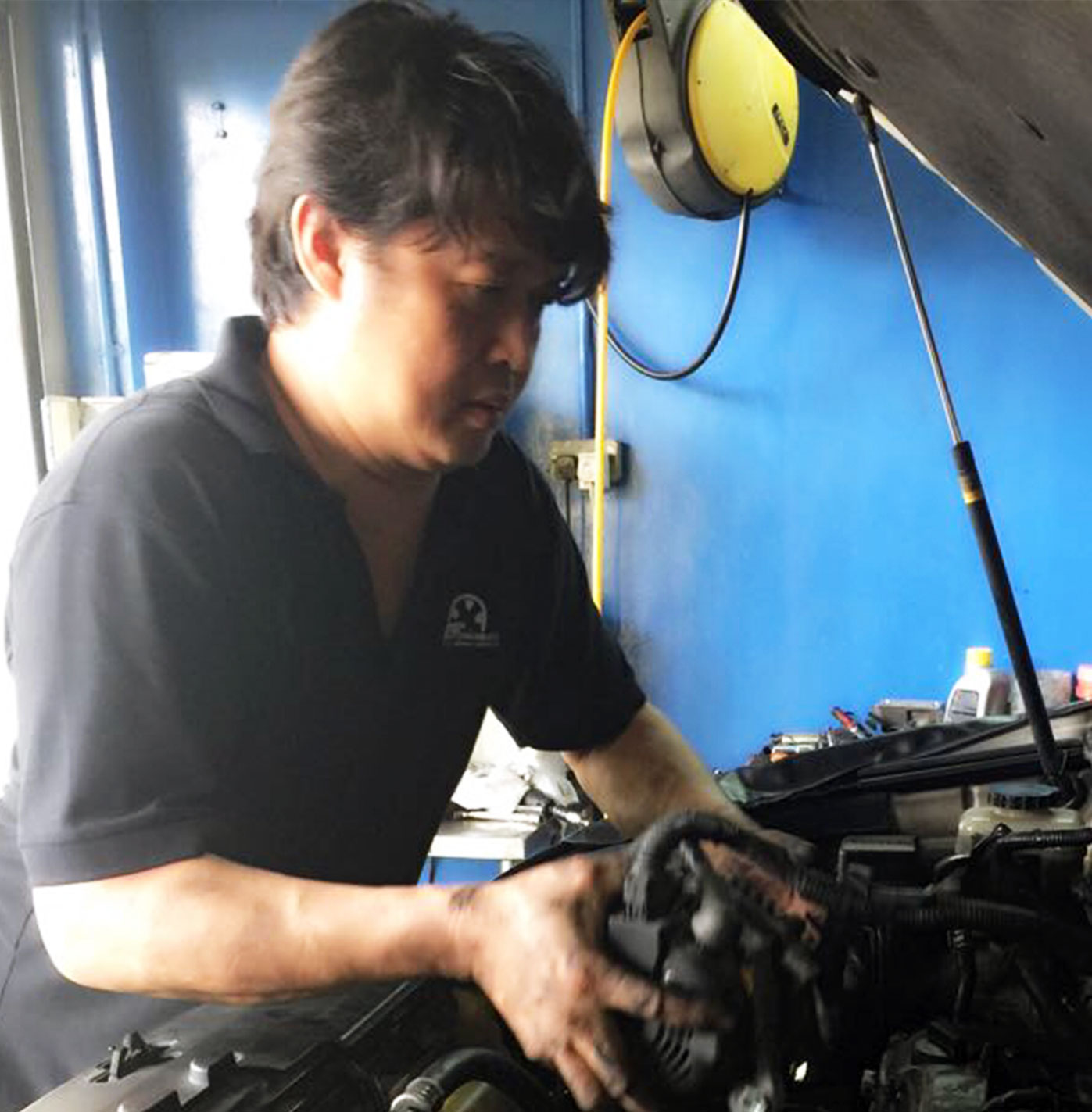 ANDY "AH CHUAN" GOH
OPERATIONS MANAGER
Andy have been in our company for over two decades. He manages our team of technicians and ensures that all the jobs are executed properly. As Hanip's right-hand man, he ensures the quality of repairs and servicing is always on point. Most, if not all, of the time, you can always catch him on the floor either supervising a job or getting his hands dirty on specialised repairs. However, he is very focused when working so he might not be very approachable. It's best that you head up to our office and speak to Haney instead when Hanip is not around.